Transformers and accessories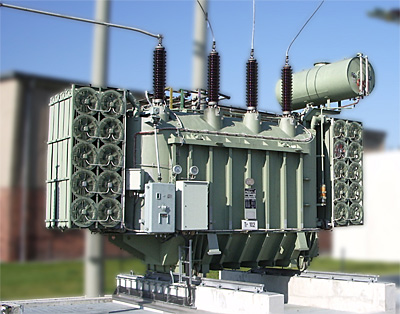 Long before the foundation of the company the manager, Mister Sylvio Manig had worked in the area of transmission and distribution of energy. By these years of the service in spare parts management we know the requirements of our customers exactly. And this is the difference to our competitors. Our tasks are not only the procuration of material, a customer specific elaboration of spare parts packets is also realised by us. If you have older models or specific enquiries, our specialists will do that. We will search for a substitute for outdated or no more available material for you. Only original and high quality spare parts will be used by us here. Information will be necessary for our service! For this reason we would like to ask you to make detailed enquiries.

If you search for a component or spare part, do not hesitate to contact us.
We will be pleased to submit a free offer without obligation for you.